Intro to Mobile for Basic Users Video
This video introduces how to use the Jobber App if you are a Basic user.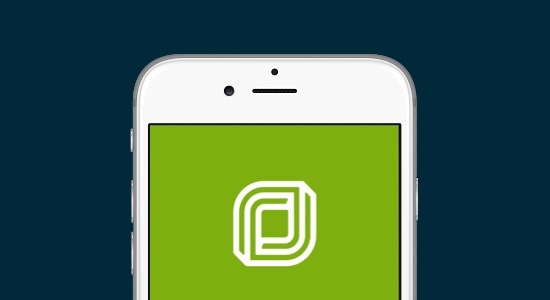 The Jobber Glossary
Confused by language we use in Jobber? Definitions right this way.
Get Reading!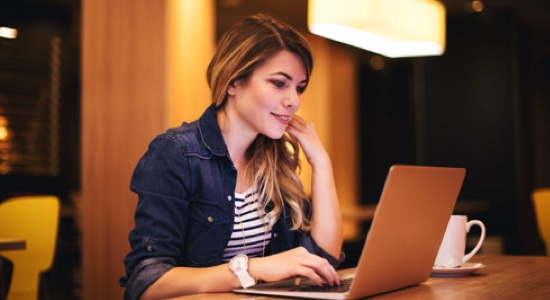 Sign up for a Webinar
Tutorials for both those new to Jobber and long-time power users.
Sign Me Up!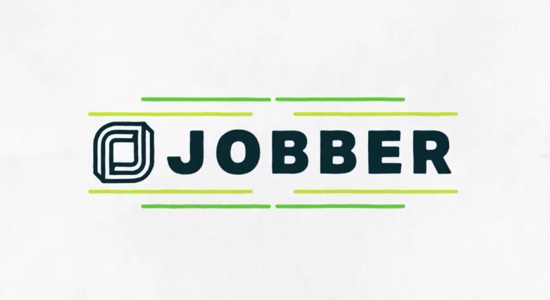 Instructional Videos
We walk you through our biggest features and point out the essentials.
Let's Watch!
Jobber Academy is your hub for everything small business. From residential cleaners to plumbers and contractors, if you work in the field, you'll found the right resources.