Calendar Overview Video
This video goes over how to use the Month, Week, Grid, Map and List view calendars in Jobber, and how to use calendar filters.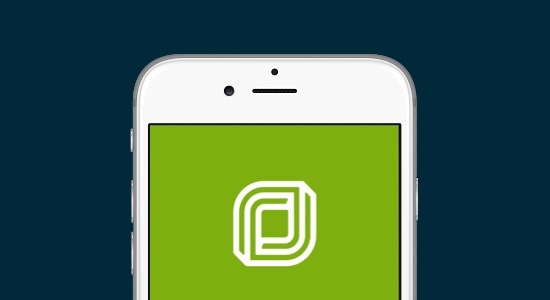 The Jobber Glossary
Confused by language we use in Jobber? Definitions right this way.
Get Reading!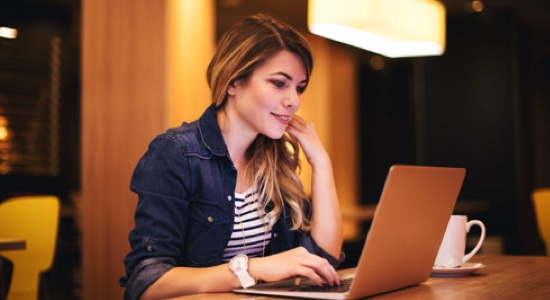 Sign up for a Webinar
Tutorials for both those new to Jobber and long-time power users.
Sign Me Up!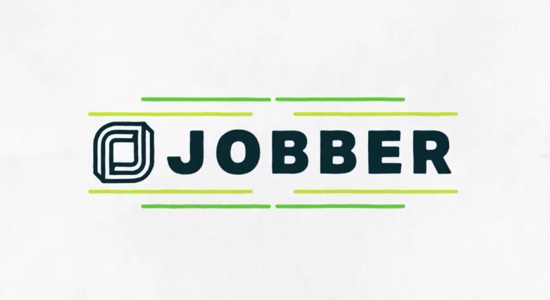 Instructional Videos
We walk you through our biggest features and point out the essentials.
Let's Watch!
Jobber Academy gathers expert advice, entrepreneur success stories, best practices, and tools for people looking to run smarter, more efficient service businesses.