What is the Jobber glossary?
Find definitions for commonly used words in Jobber.
Account Owner
Admin Employees
Anytime Visits
Assignment
Basic Employees
Basic Task
Batch Invoice Creation
Batch Invoice Delivery
Billing Frequency
Billing History
Calendar Colors
Calendar Views
Chemical Treatment Tracking
Client Follow Ups
Client Hub
Client Reminders
CRM
CSV
Custom Fields
Daily Route Optimization
Day Sheets
Event
Expenses
Filters
Fixed Price Billing
Forms and Checklists
Integration
Internal Notes and Attachments
Invoice Reminders
Invoices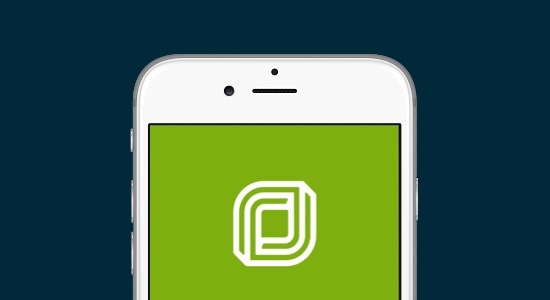 The Jobber Glossary
Confused by language we use in Jobber? Definitions right this way.
Get Reading!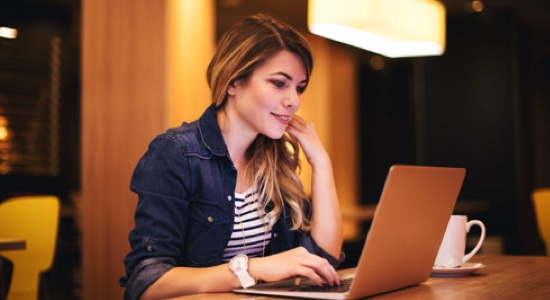 Sign up for a Webinar
Tutorials for both those new to Jobber and long-time power users.
Sign Me Up!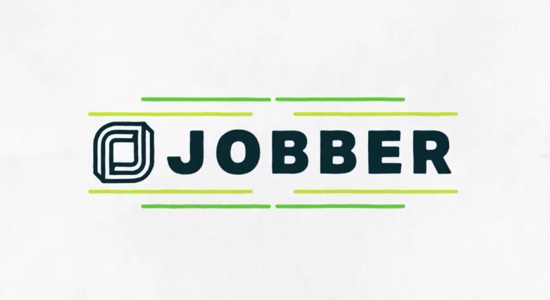 Instructional Videos
We walk you through our biggest features and point out the essentials.
Let's Watch!
Jobber Academy is your hub for everything small business. From residential cleaners to plumbers and contractors, if you work in the field, you'll found the right resources.