Overview
NiceJob also offers a product called Convert which designs custom websites quickly. Spend 15 minutes with one of their experts, and launch your custom site within two weeks. Learn more about Jobber and NiceJob Convert.
NiceJob Convert is a custom-built landing page to replace your old website that is optimized to get you at least 10% more sales by being search engine optimized to help gain more traffic to your page, and by creating a clear call-to-action button, ex. "Get Quote" directly on your landing page.
With Convert, the information collected via your call-to-action form will generate a request within Jobber. From Jobber you can then schedule that request and convert it into work for your new or existing client.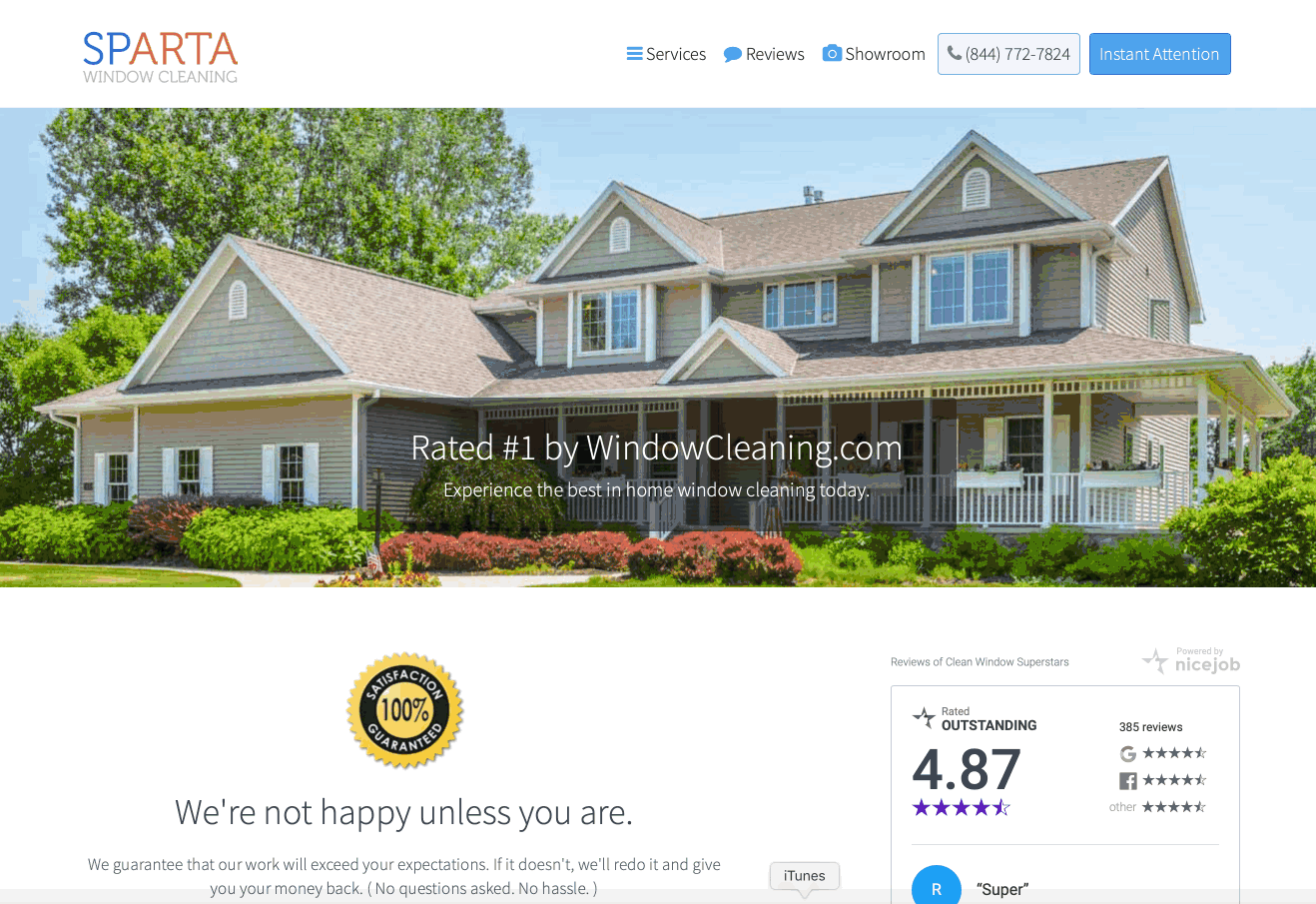 Questions?
If you have any further questions about NiceJob or the integration with Jobber you can contact them at 1-888-336-9082, or visit their website here and start a live chat with their team!