What are time sheets?
Your team can clock in and out of jobs and track expenses from anywhere, so you can prep payroll faster.
Time tracking is available on select plans.
To get to the time sheets section, click Time Sheets from the left menu. Time sheets show the time that has been entered both manually and from starting and stopping the timers from the Jobber app. The time tracked is displayed here in hours and minutes. Time sheets is where you can add, edit, or delete timers for yourself and other users.
This section has a sidebar where you can access Approve Time Sheets and Confirm Payroll.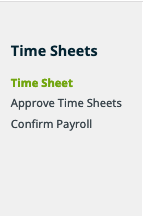 Switch user
To switch whose time sheet you are viewing, click 'Switch User' and select the user.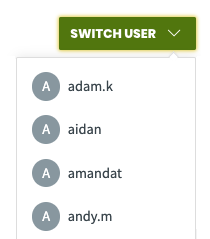 Change date
To change the date, click the calendar at the top. You can also switch between a day or week view of time sheets.
Add, edit, or delete timers
To add a timer, click + Add Time. You can enter the category, start and end times, duration, add notes, and then save.

To edit or delete a timer, click the 'edit' or 'delete' buttons next to it.
Start or stop a timer
Starting and stopping timers is only available on select plans.
To start a timer for a user, click '+ Add Time', then click 'Start'. To stop a timer, click 'Stop'.

Add timers from the job page
You can add timers from the job page as well. To do this click Jobs on the menu, search for the job, and click on it. Scroll down to the Team Costs section and click New to add a timer to this job. You can also edit timers here by clicking on them.

Viewing timers on the dashboard
In the bottom right of the Dashboard, you can view time tracked by your team for the day. You can also start timers for yourself here.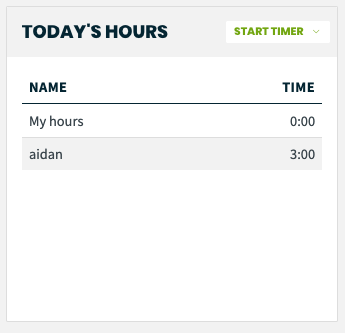 Time sheet report
To access a time sheet report, go to Reports > Time Sheet Report.
At the top of the report you can change the date range, and the report will show an overview of hours broken out by user.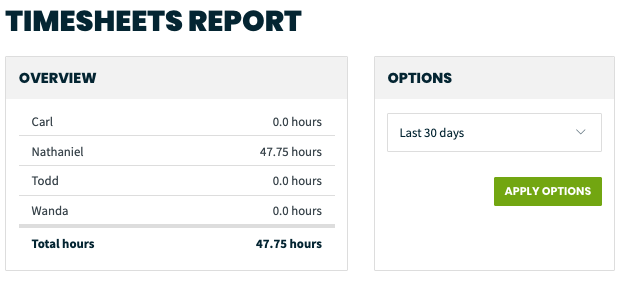 Under this there is a list report of all the entries.
To export the report click Receive Excel Copy.
You can add or take away columns from the report using the Columns button. If you want to change between a list report and a growth or cumulative report click the Growth or Cumulative buttons.